Postsecondary
Support Center
The Postsecondary Support Center at Solorio is focused on ensuring that all students and families have the guidance and resources to explore options, engage in meaningful conversations, and develop a concrete postsecondary plan for life after high school graduation. We encourage you to explore the resources included on this site and to contact any member of the postsecondary support staff with questions or requests.
In Memoriam:
Rigo Padilla Pérez was the heart of Solorio High School's DREAM Team for Undocumented Students and Allies. As the Undocumented Student Support Specialist and Post Secondary College and Career Coach, he was our fearless Sun Warrior for nine years. His passing has left a void in our community and has inspired us to continue his legacy of advocacy and activism. We will always remember Rigo with love by dedicating the DREAM Team Scholarship that he founded in his honor.

Contributions are are welcomed: Click Here or the button below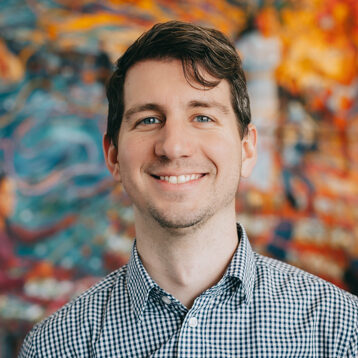 Christopher Vienna
Postsecondary Coach & Teacher
---
Contact Information:
(773)-535-9070 ext. 13869
Xavier Diaz
Postsecondary Coach & Undocumented Student Support
---
"Hablo Español"
Contact Information:
(773)-535-9070 ext. 59057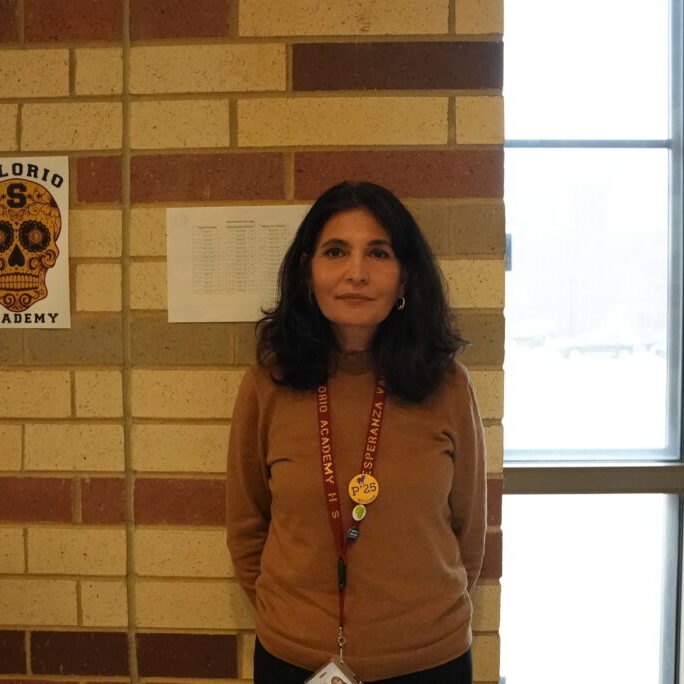 Esperanza Valle
Alumni Coordinator
---
"Hablo Español"
Contact Information:
(773)-535-9070 ext. 13848 Learn. Plan. Succeed.
Life Beyond High School
Learn.Plan.Succeed. is a Chicago Public School initiative that focuses students, families, and schools on the idea that a successful high school experience means that students have a viable plan for life BEYOND high school. This initiative recognizes six postsecondary pathways - College, Employment, Gap Year Program, Job Training, Apprenticeship, and Military. With support from school counselors, college and career coaches, teachers, trusted peers and family, students should define career goals and develop plans during high school so that they graduate with a concrete postsecondary pathway.
To learn more about Learn. Plan. Succeed. (LPS), check out the resources below:
Financial Aid
FAFSA / Alternative Application for Illinois Financial Aid
Applications opens December 31st, 2023 - we're here to help you!
Depending on eligibility, students and families should complete either the Free Application for Federal Student Aid (FAFSA) or the Alternative Application for Illinois Financial Aid. The Postsecondary Support Team works closely with students and families to assist you with this process and highly encourages you to wait to submit anything until we have a chance to review your information. If you would like to learn more about deadlines, requirements, and eligibility, contact a member of the Postsecondary Support Staff. More information can be found below: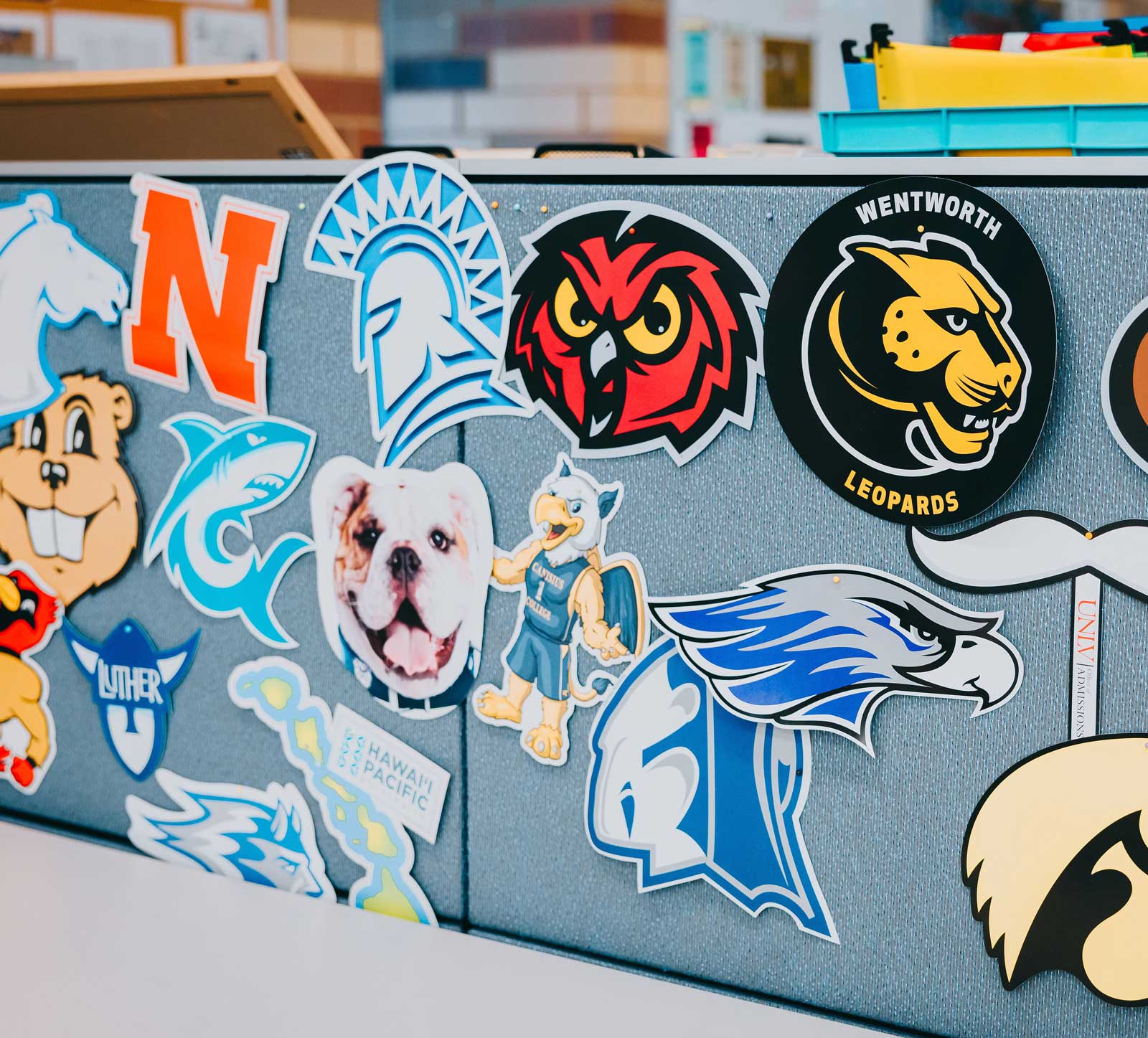 Applying to
College
The college application process has numerous steps and students should be as organized as possible throughout. There are key tools and processes that Solorio students are asked to follow so that staff can best assist the needs of all students.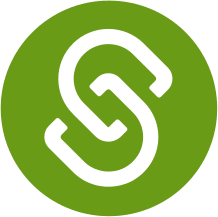 Students should use this site to locate important information about schools they may be interested in applying to, request letters of recommendation from teachers and check on the status of transcript requests.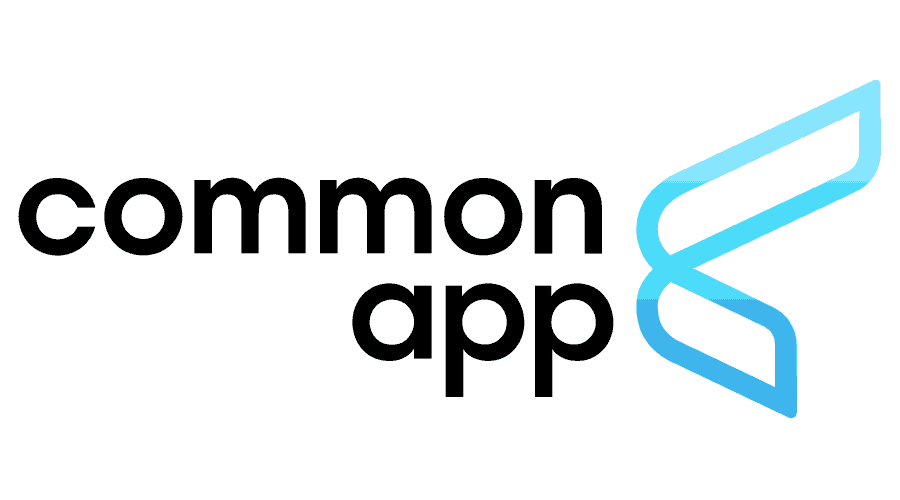 Students are encouraged to apply to colleges and universities via the Common Application when it is possible. By using this app, they can navigate their entire college application journey with Common App.
Order School
Transcripts
Graduated from Solorio and need a High School transcript? We have you covered! Take a moment and complete the Transcript Release Form. Our Alumni Coordinator will follow-up with further support.
For further information, check out the transcript request FAQs 
linked here.