Postsecondary
Support Center
The Postsecondary Support Center at Solorio is focused on ensuring that all students and families have the guidance and resources to explore options, engage in meaningful conversations, and develop a concrete postsecondary plan for life after high school graduation. We encourage you to explore the resources included on this site and to contact any member of the postsecondary support staff with questions or requests. Learn. Plan. Succeed.
Life Beyond High School
Learn.Plan.Succeed. is a Chicago Public School initiative that focuses students, families, and schools on the idea that a successful high school experience means that students have a viable plan for life BEYOND high school. This initiative recognizes six postsecondary pathways - College, Employment, Gap Year Program, Job Training, Apprenticeship, and Military. With support from school counselors, college and career coaches, teachers, trusted peers and family, students should define career goals and develop plans during high school so that they graduate with a concrete postsecondary pathway.
To learn more about Learn. Plan. Succeed. (LPS), check out the resources below:
Financial Aid
FAFSA / Alternative Application for Illinois Financial Aid
Applications opens October 1st, 2021 - we're here to help you!
Depending on eligibility, students and families should complete either the Free Application for Federal Student Aid (FAFSA) or the Alternative Application for Illinois Financial Aid. The Postsecondary Support Team works closely with students and families to assist you with this process and highly encourages you to wait to submit anything until we have a chance to review your information. If you would like to learn more about deadlines, requirements, and eligibility, contact a member of the Postsecondary Support Staff. More information can be found below: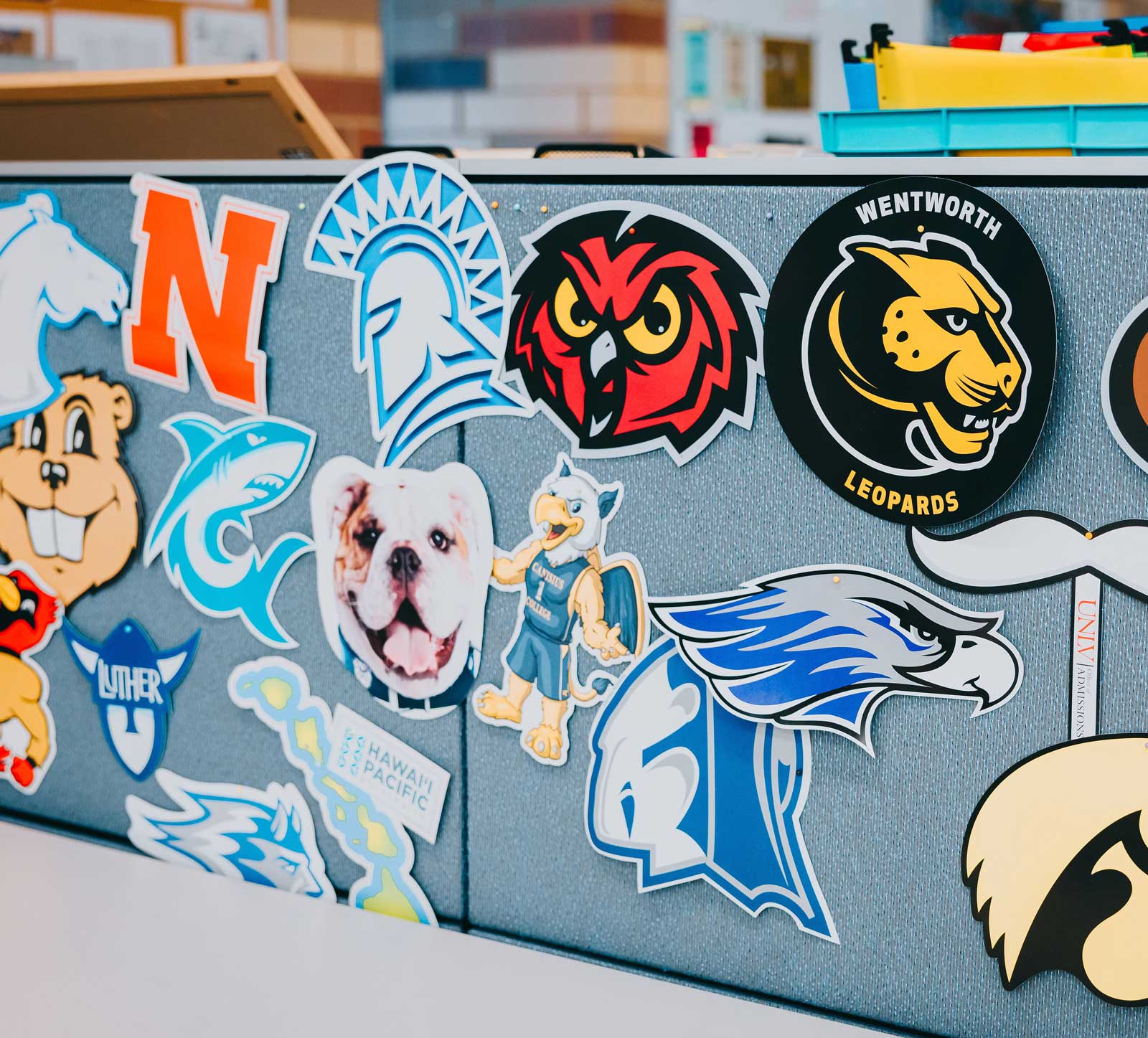 Calculating The
NET PRICE of a school
Use this Net Price comparison tool to learn more about how Net Price is calculated and what it might mean about the affordability of different college options.
Scholarships:
There are many scholarship resources out there and we highly suggest students use the CPS Academic Works resources since these are organized and vetted by the district. Once students create a profile, they can find specific scholarships that you might be eligible for and use other tools created by CPS to learn more about deadlines and eligibility.
Applying to
College
The college application process has numerous steps and students should be as organized as possible throughout. There are key tools and processes that Solorio students are asked to follow so that staff can best assist the needs of all students.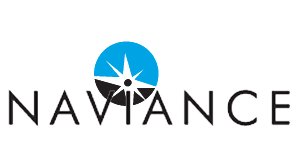 Students should use this site to locate important information about schools they may be interested in applying to, request letters of recommendation from teachers and check on the status of transcript requests.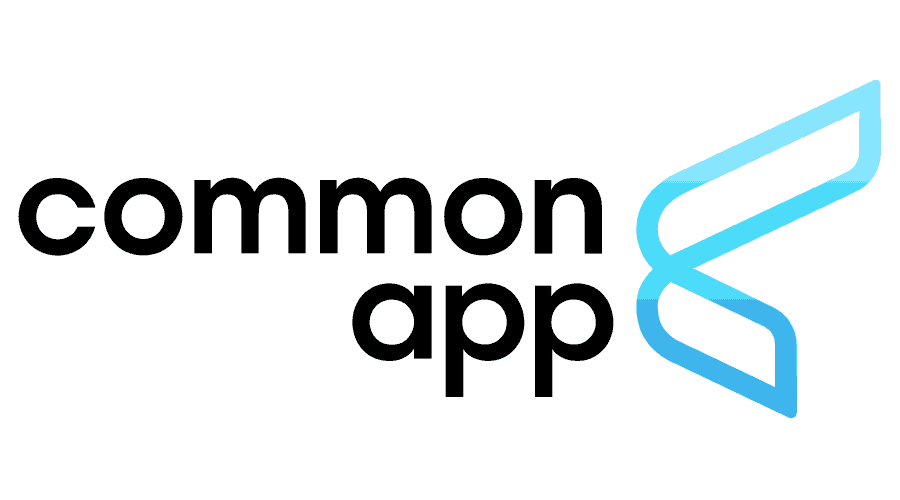 Students are encouraged to apply to colleges and universities via the Common Application when it is possible. By using this app, they can navigate their entire college application journey with Common App.
Order School
Transcripts
Note that in order for Solorio staff to send a transcript, students must provide proof that they have completed the application for the college they are requesting a transcript to be sent to and provide details such as desired letters of recommendation that should accompany the application.
For further information, check out the transcript request FAQs 
linked here.
Standardized Test scores
SAT or ACT
If students have taken the SAT or ACT and would like those sent, they will need to do so via the College Board or ACT website. Please contact a member of the Postsecondary Support Team for more details.
College Research Resources
There are many resources available for students and families to research high quality college options. We encourage you to check them out below and to reach out to members of the Postsecondary Support Team so that you can learn more about college options that are academic, social, and financial fits based on individual circumstances and preferences.
The search feature of
Naviance
Embark on school research with our powerful feature. A simple search yields abundant info, including graduation rates, acceptance rates, programs, tours, deadlines, and more. Discover selectivity scattergrams to compare your GPA and test scores with Solorio alumni.
Recommended Colleges by
Selectivity Level
Test-optional selectivity might seem confusing, but GPA and past test scores provide a sense of school selectivity. Our lists serve as a starting point, recommended by the Postsecondary Support Team. We consider acceptance rates, persistence trends, academic programs, and affordability.
Information about
In-state public schools
The Illinois Association for College Admissions Counseling offers yearly reports on public in-state 4-year institutions. Dive into detailed summaries, contact info, and learn more through provided links.
City Colleges of Chicago
Program Finder
Each City College specializes in unique programs and focus areas. Explore our tool to uncover certifications, degrees, and specific pathway options for your postsecondary journey.
Careers and Trades
Solorio graduates seek out a range of postsecondary pathways. For students interested in getting professional hands-on experiences, there are many sites available to help discover programs. Click on any of the links below to learn more.
Construction Trades
Guidebook
A guidebook to help students, families, and staff to learn more about the considerations and pre-planning needed for students interested in careers related to the trades.
Construction Service Industry Corporation
CISCO
This site will provide a wide range of information about the local construction industry including information about when and where to sign up for apprenticeship opportunities.
Building Trades
Videos
"Construction Talks" is a series of Zoom interviews with instructors & apprenticeship coordinators highlighting various building trades such as carpenters, electricians, bricklayers, plumbers, etc.
- Internships and Career Resources -
Chicagoland Career
Pathways
A free and open website where people across Chicagoland can learn about free or low-cost training and certification programs that can lead to rewarding employment. The directory is searchable by career field, eligibility requirements, certification / credential, location, and more. The directory is a resource for adults finishing GED programs as well.
Intern With
Year Up
A one-year paid training program that offers real access to today's best companies and a proven path to career success. Students learn the skills hiring companies need and make important professional connections. 100% of qualified students earn an internship.
Summary of
Postsecondary Pathways
A google sheet summary of many of the postsecondary programs that provide students a concrete plan for after graduation. Students can find information about Gap Year, Apprenticeship, and Job Training programs along with specific requirements for Trades and Union careers.
Find Available
IL Jobs
A comprehensive job search site administered by Illinois.gov.
Construction Trades
Guidebook
Chicago Public schools regularly hosts info sessions with representatives from colleges, skilled trades organizations, apprenticeship programs, and financial aid support services. Check out the link to get access to these recordings and to view more detailed information about a range of pathways.
Login To
Naviance
Use this login to access your Naviance profile
Letter of Recommendation
Teacher Toolkit
This resource is full of information for teachers to utilize when working on letters of recommendation on behalf of students. You can locate resources such as the official school letterhead, tips for high quality letters, and important reminders about the process for both teachers and students.
Gain Your Advantage With
Postsecondary Terms
Build your knowledge about the most important terms to be aware of when we discuss post secondary planning with students. Within this document are links to gain a deeper understanding of topics.