Welcome To
Eric Solorio Academy
A Proud Chicago Public School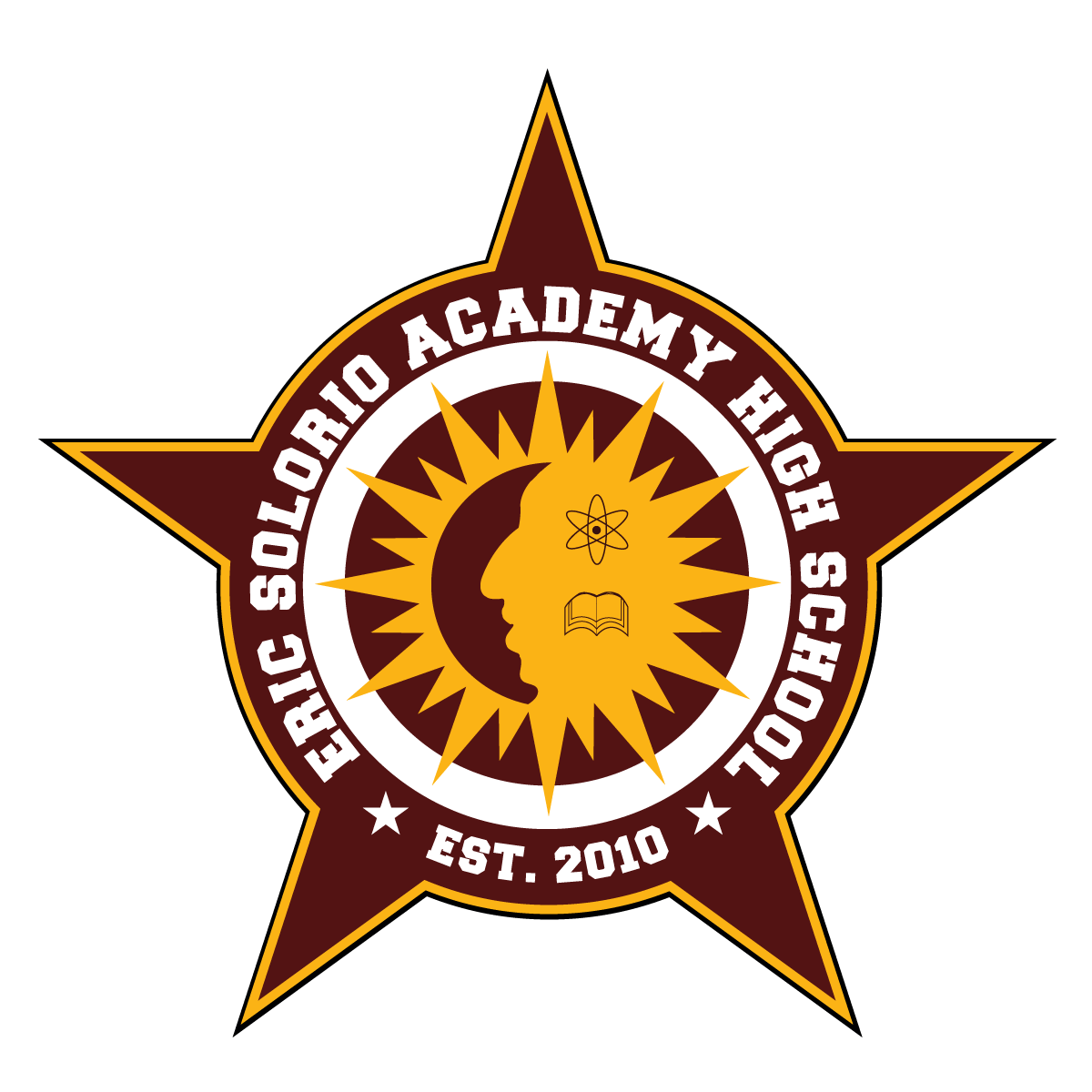 The Solorio Difference
We are proud to offer an exceptional educational experience that goes beyond what you might expect from a typical neighborhood school. From our rigorous curriculum and comprehensive college readiness programs to our highly competitive sports teams, to our wide variety of extracurricular activities and clubs, you will be pleasantly surprised at the resources and opportunities Solorio has to offer right in your own backyard.
what we offer for our students
"We Are Such A Vibrant Community"
"...Solorio is the school that never sleeps! There's always something going on; academics, athletics, debate, choir, music, there's always something happening in this building."
Rigorous
Academics
We are a STEM (science, technology, engineering & math) school that offers challenging academic programs in all core subjects, including a revered fine arts program.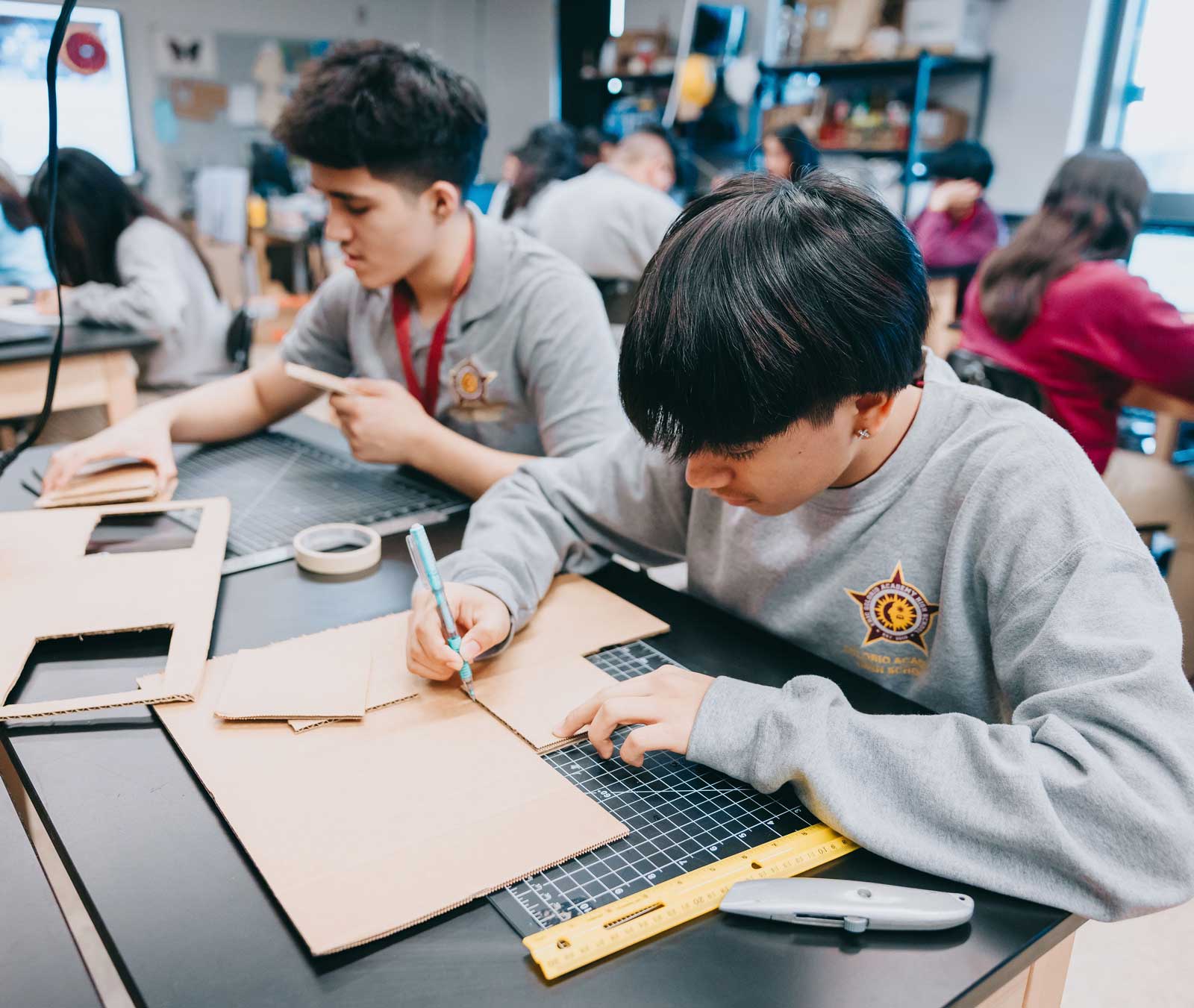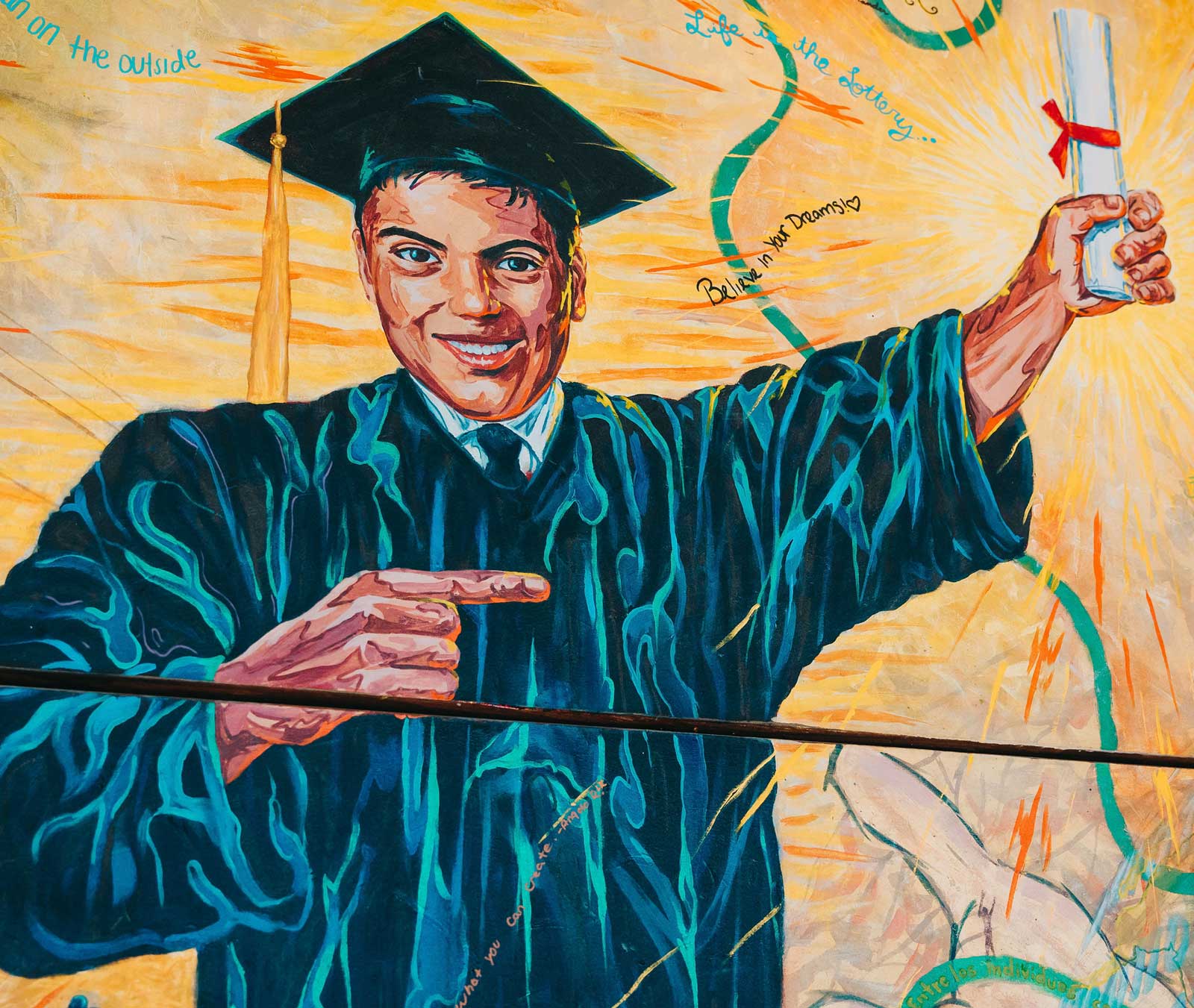 College
Readiness
Take AP & Dual Enrollment classes or earn an associate's degree in computer science while still in high school! Also, learn to navigate the college application process, while exploring options for your postsecondary life.
System of
Support
By providing a variety of resources and interventions, Solorio is committed to meeting the needs of all students, regardless of their academic, social-emotional, or socio-economic background.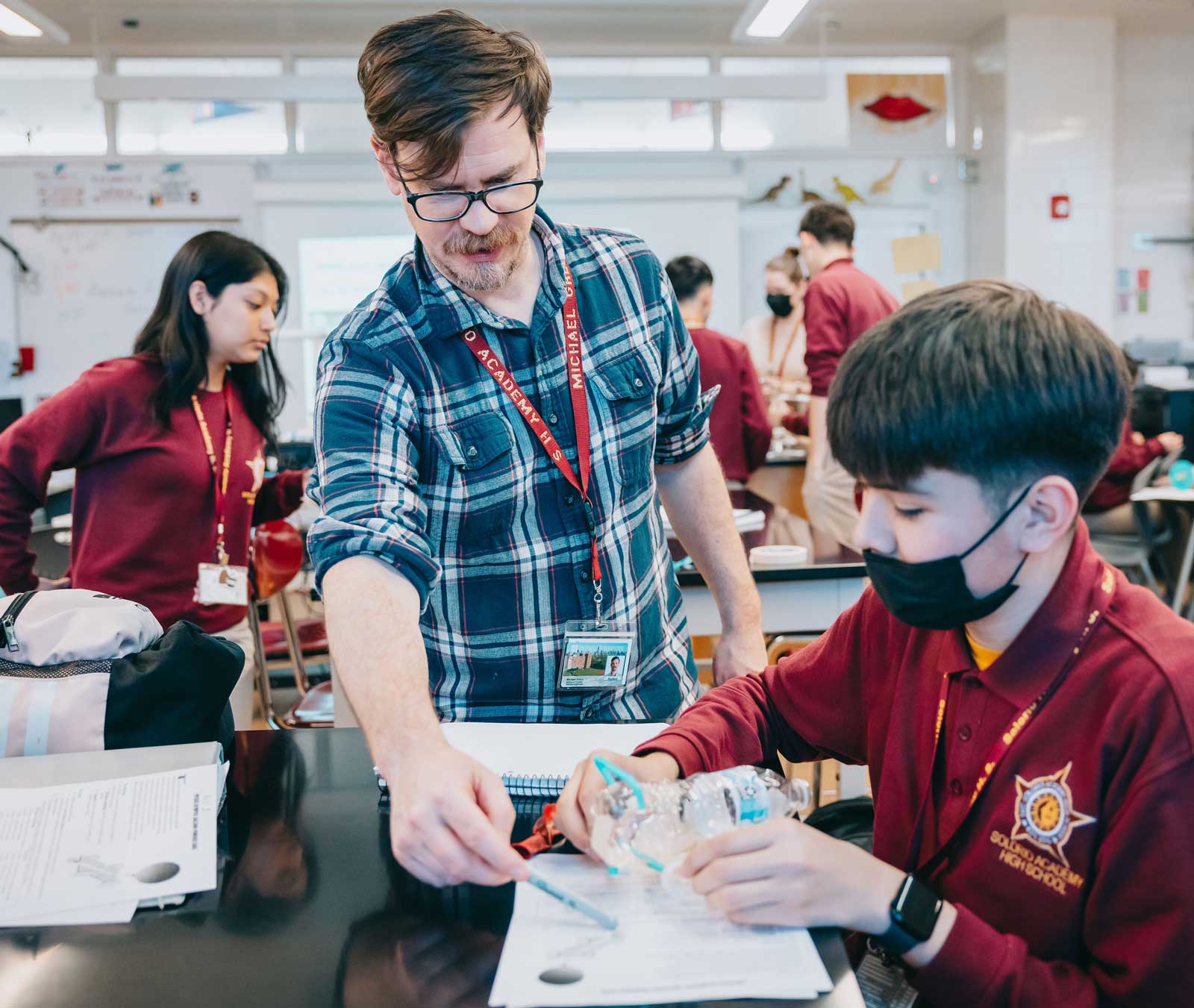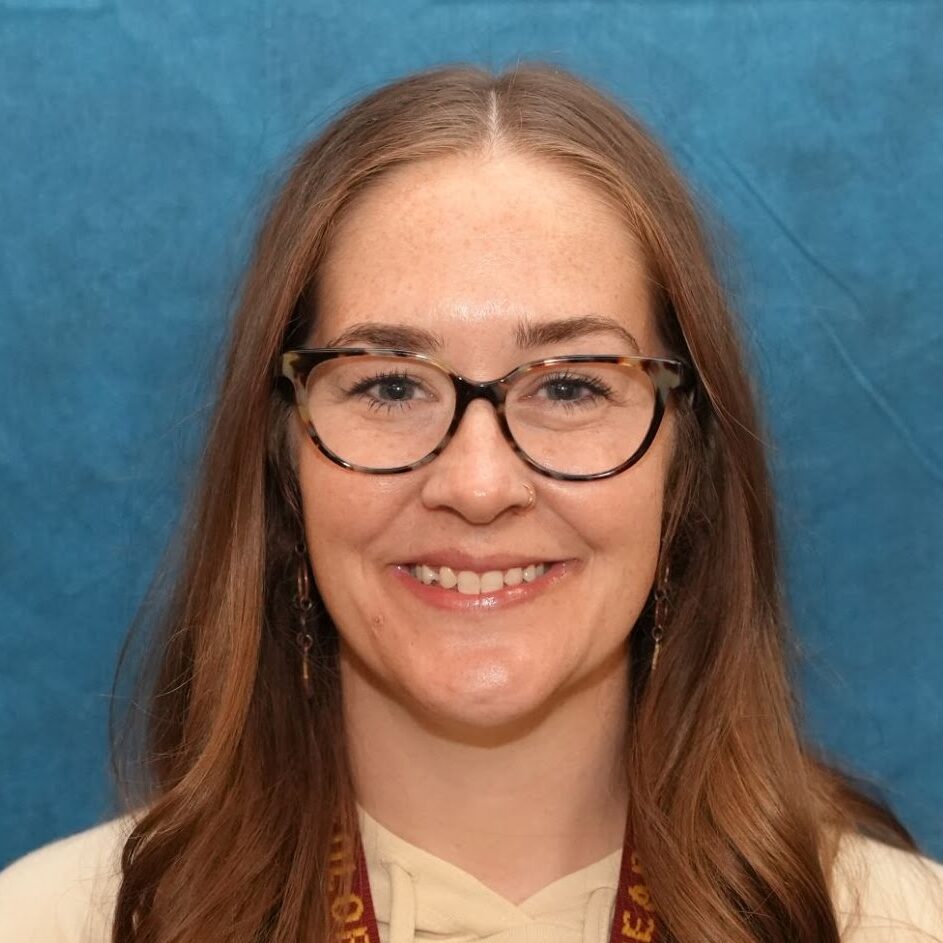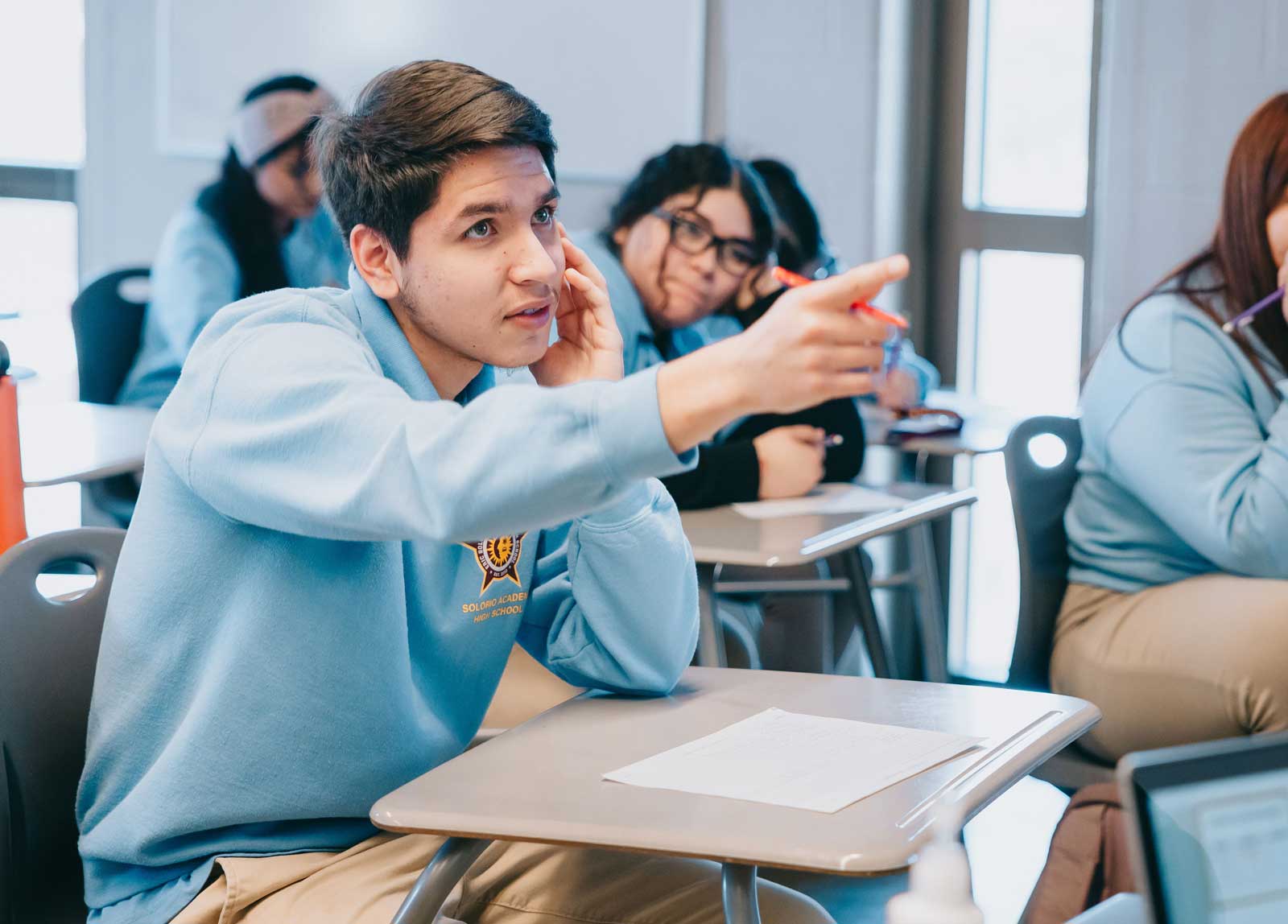 Student
Voice & Choice
At Solorio, student input is valued. Committee members actively participate in decision-making by identifying areas for improvement and proposing solutions, enhancing the school's culture and climate for all.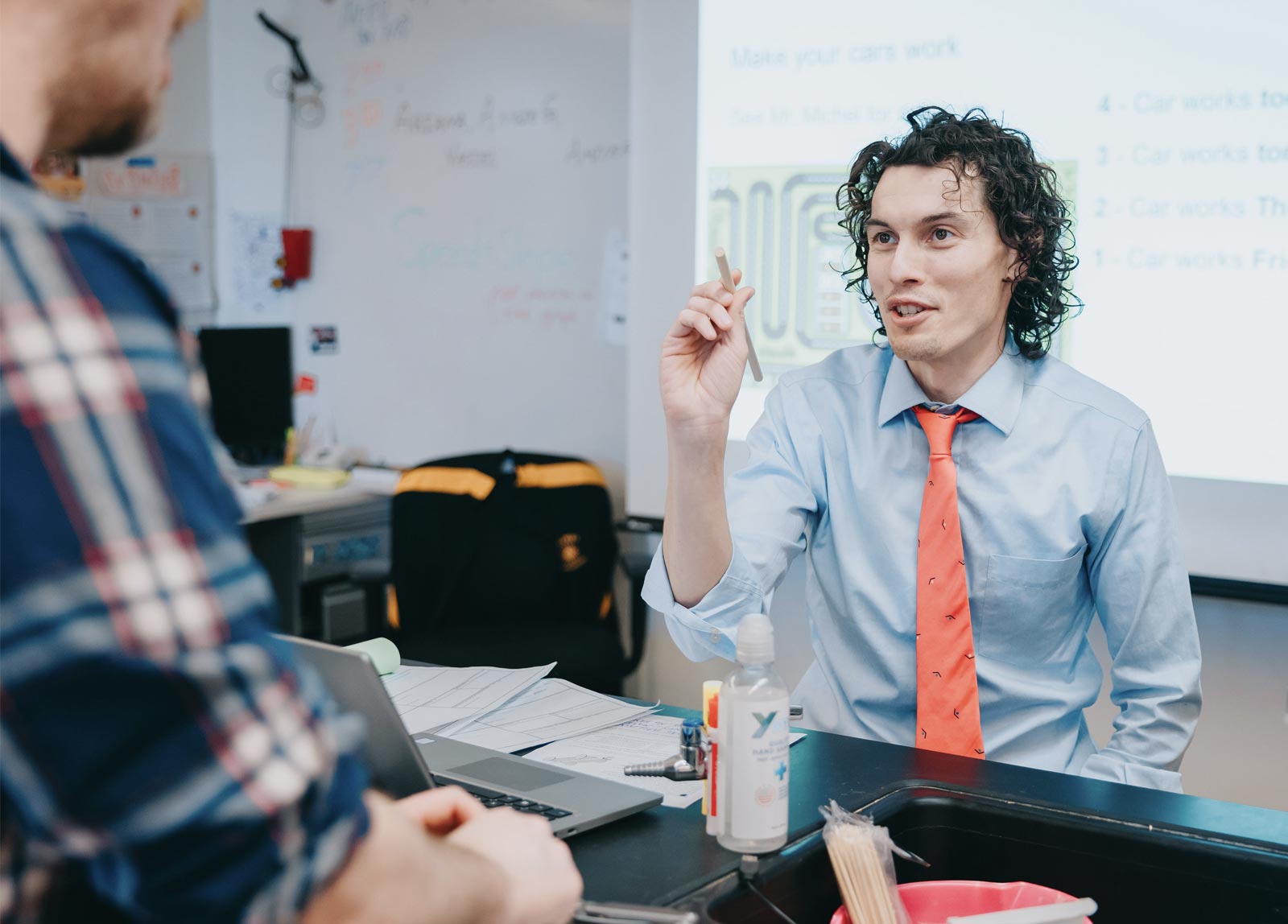 Experienced &
Dedicated Faculty
Our highly experienced and dedicated teachers are experts in their subject matter, passionate about teaching, and committed to creating a positive and inclusive learning environment.
State-of-the-art
Facilities
All classrooms and learning spaces are top-notch and include;
Makerspace
STEM lab
Art Studio
Music Room
Weight Room
Cardio Room
Football Field with Lights